DIVEIN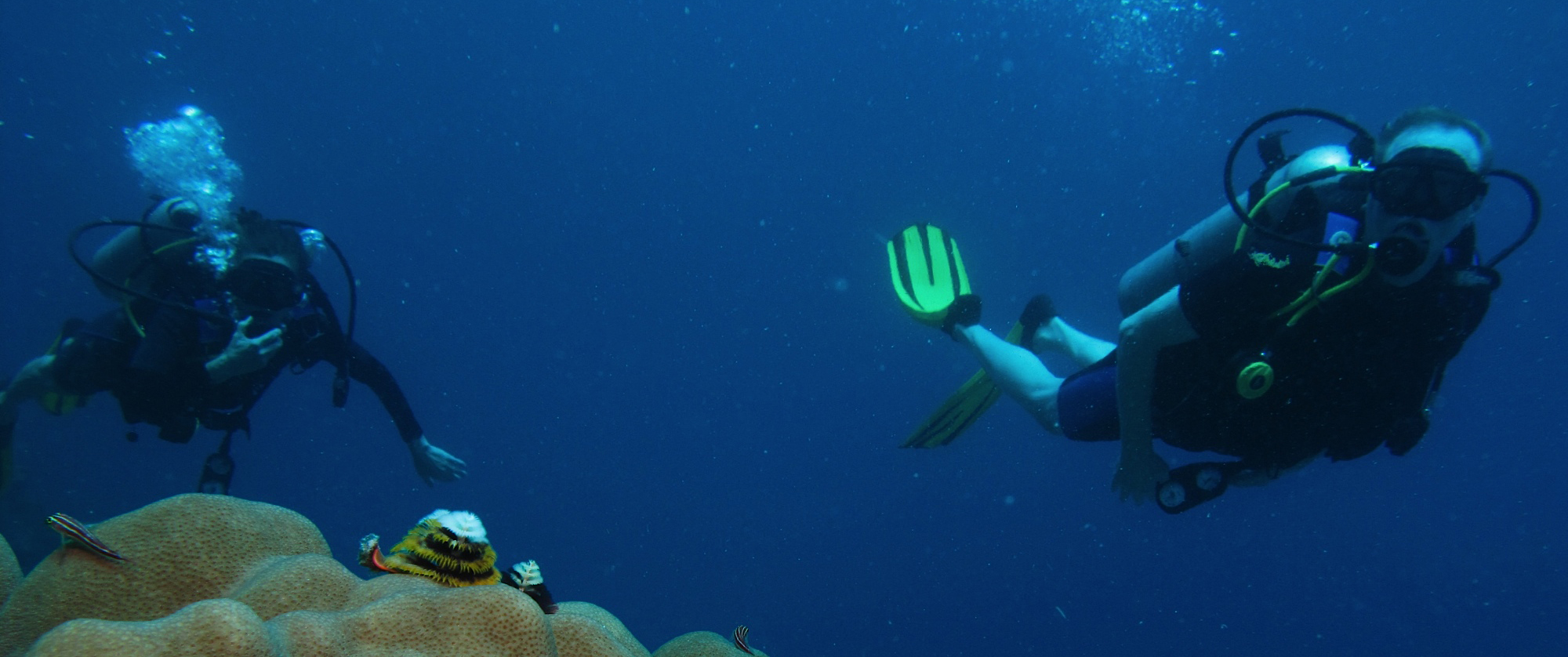 Divergence, Diversity,
Informative Sites and
Phylogenetic Analyses
DIVEIN is a web service that performs automated maximum likelihood phylogenetic analyses of nucleotide and amino acid sequences. Starting with a set of aligned sequences, DIVEIN can:
calculate phylogenetic trees via a variety of evolutionary models.
reconstruct the consensus, Most Recent Common Ancestor (MRCA) and Center of Tree (COT) sequences.
re-root trees at COT.
compute genetic distance distributions, diversity, and divergence from the consensus, MRCA, COT and any sequence in the alignment.
graphically represent the inferred tree and plots of divergence, diversity, and distance distribution histograms.
detect, visualize and numerically summarize phylogenetically informative sites as well as private mutations.
compare intra-individual genetic sequence diversity between populations.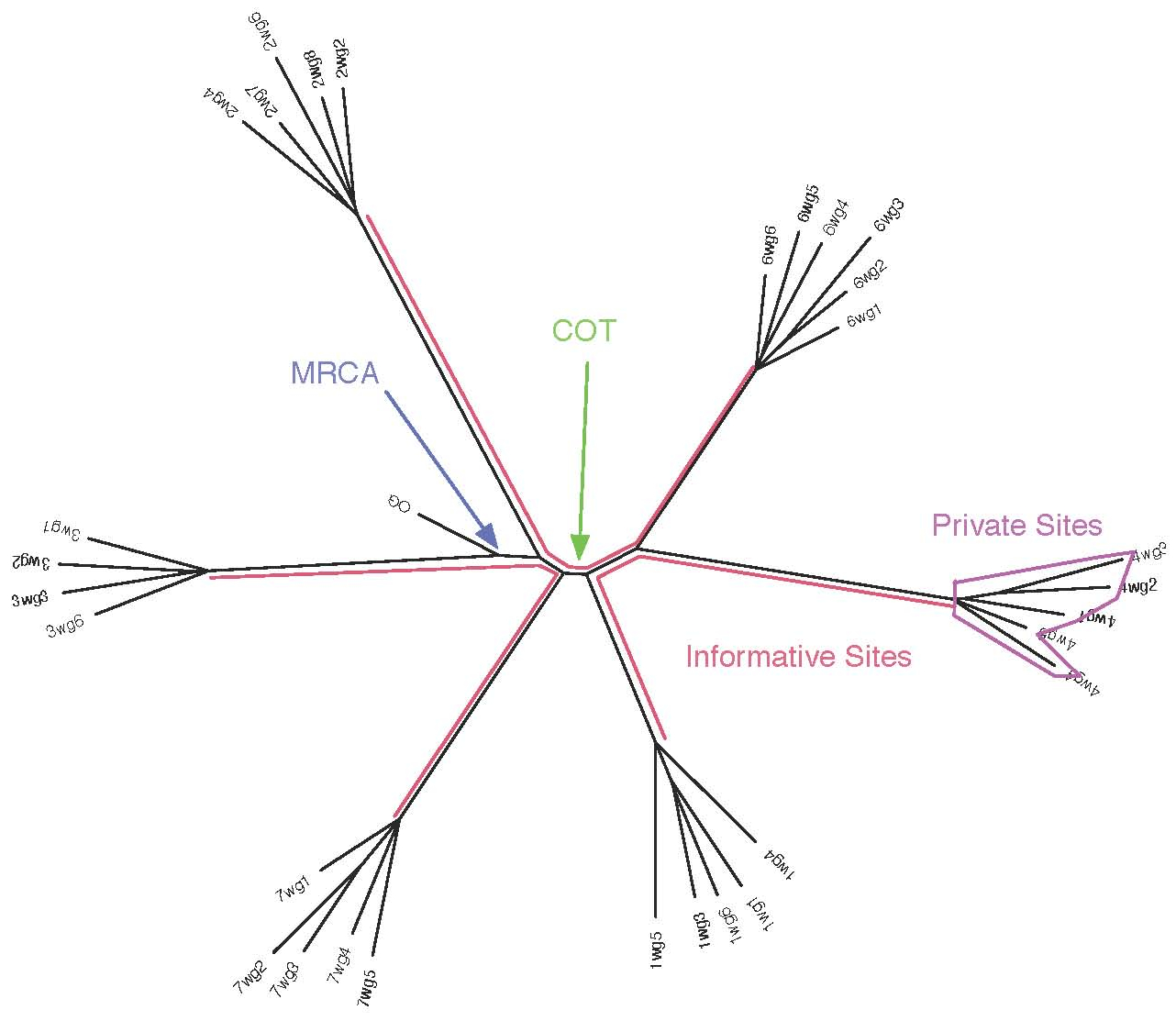 Please cite the following paper if you use DIVEIN:
Deng W, Maust BS, Nickle DC, Learn GH, Liu Y, Heath L, Kosakovsky Pond SL, Mullins JI 2010 DIVEIN: a web server to analyze phylogenies, sequence divergence, diversity, and informative sites. BioTechniques 48:405-408 (PDF).